Tag archives for student tips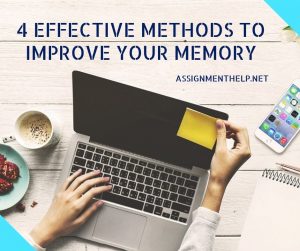 Generally, there's no such thing known as a bad memory and also each and everyone can eventually improve their memory until or unless you're not suffering through the memory...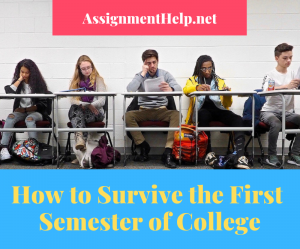 The time to modify people for the first year students majorly is quite tough. According to 6 years of data, there is only 40% of the first generation students...