Archives for Adaptive Learning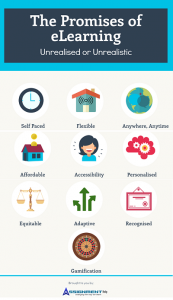 The worldwide E-Learning market is rapidly growing, estimated to reach $51.5 billion by 2016, growing at the year-on-year rate of 7.6%. The growth will be much more significantly disruptive...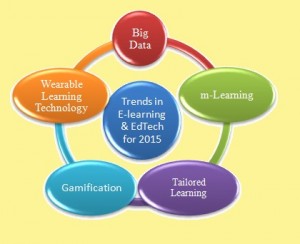 e-Learning expanded and diversified its domain considerably in 2014. With the cornerstones of information, technology and data, there are so many e-learning avenues that can consolidate and expand their...