Archives for E-learning - Page 3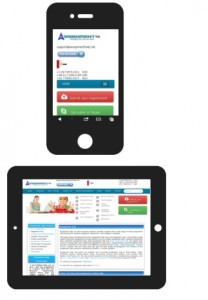 What is Elearning ? E-learning is a subset of education technology which offers an online learning and teaching platform to disperse knowledge with the help of internet technology. Elearning offers...

Online educational service provider AssignmentHelpNet is a pioneer in providing quality study material for school and college students worldwide. We pride ourselves in being associated with the Education industry...