Archives for m-learning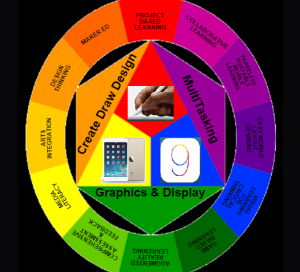 The Apple Keynote 2015 edition happened on 9/9/15 in the legendary Bill Graham Civic Auditorium in San Francisco. Monster announcements were made across several of the Apple products. However,...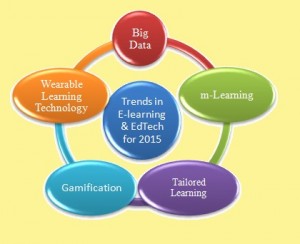 e-Learning expanded and diversified its domain considerably in 2014. With the cornerstones of information, technology and data, there are so many e-learning avenues that can consolidate and expand their...