Archives for e-Learning Platforms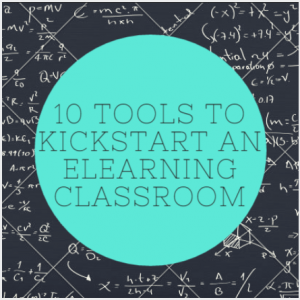 The eLearning industry is definitely thriving in the digital age as technology changes not only the way students learn, but also the way educators teach. According to the E-Learning Market...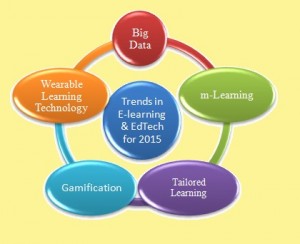 e-Learning expanded and diversified its domain considerably in 2014. With the cornerstones of information, technology and data, there are so many e-learning avenues that can consolidate and expand their...