Archives for Back to school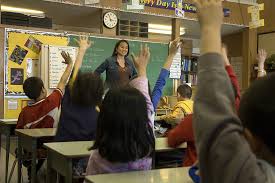 The first month of school is already approaching the second half . While most students often remain upbeat and enthusiastic abut attending classes and being attentive in the first...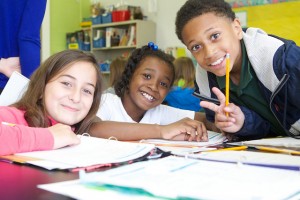 Dear students, The First day of school and college for session 2014-15 has just gotten over. After a long and delightful summer, we hope all you guys were cheerful...