Tag archives for study tips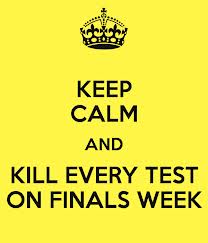 It's that time of the year again. Endless writing, reading, stuffing your brains cramming information, writing papers, staying in libraries, pulling all nighters every night! Yes its Finals Week...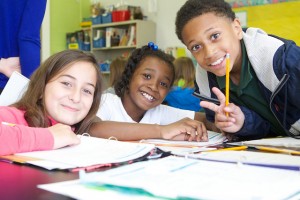 Dear students, The First day of school and college for session 2014-15 has just gotten over. After a long and delightful summer, we hope all you guys were cheerful...