Tag archives for learn programming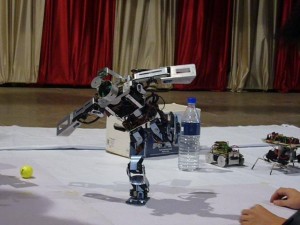 For the kids of 90s and previous generations, most years in preK- middle school standards were spent in learning to read, write and speak in languages including English, vernacular...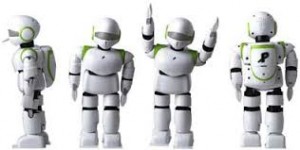 Does your child often complain of Mathematics and Science a dull and boring subject? Does your child prefer to watch cartoon channels over the science trivia? Has your every...