Tag archives for Geography tutorials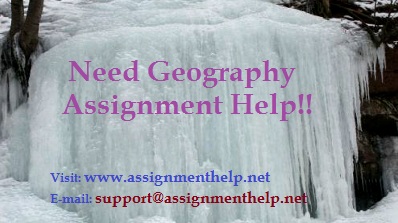 The major part of earth's lands, inhabitants, and features comes when students study geography in school and college. The academic studies of geography is an excellent bridge between the...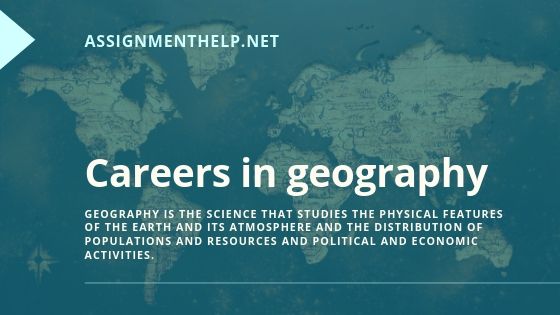 Geography is the science that studies the physical features of the earth and its atmosphere and the distribution of populations and resources and political and economic activities. It also...