Tag archives for Finals Week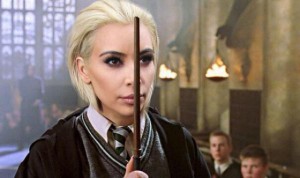 Finals Week has arrived. And our girl Kim Kardashian has emotions for every stage students go through in the Finals Week. So, Finals Week is only a Week Away....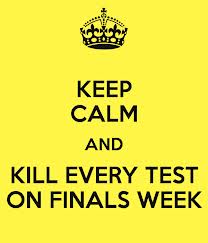 It's that time of the year again. Endless writing, reading, stuffing your brains cramming information, writing papers, staying in libraries, pulling all nighters every night! Yes its Finals Week...