25 Stages of Finals Week (as Told by Kim Kardashian)
Finals Week has arrived. And our girl Kim Kardashian has emotions for every stage students go through in the Finals Week.
So, Finals Week is only a Week Away.
So you looked at the exam schedule and then you looked at the calendar when it dawned on you that you have an Exam exactly in seven days from now. W-H-A-A-A-T-T ?!?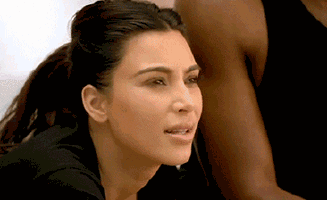 What's on Syllabus?
Because you L-I-T-E-R-A-L-L-Y have no idea of what was taught in the semester.
But you are Determined to Start Studying
Because "'Ambitious' is my middle name" !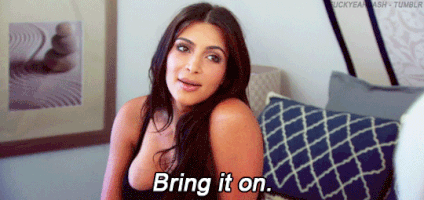 & Then you Go Home After College Like
Omg you guys! There is still like a WEEK to go!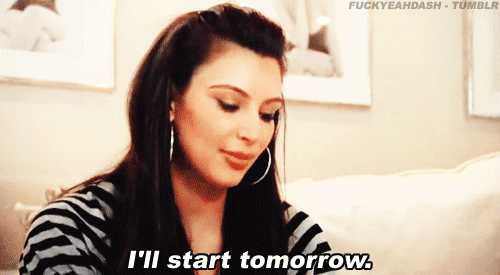 Time to Chill
Get in the car loser !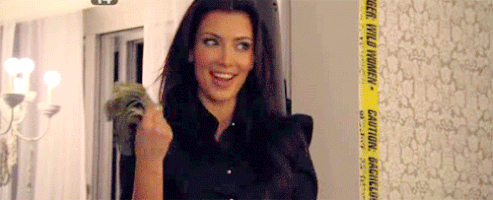 Selfie and Chill
or Maybe Netflix :-p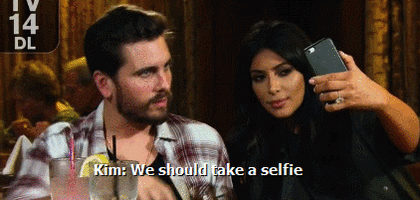 No More time left
Because you were Just Chilling for the last 5 days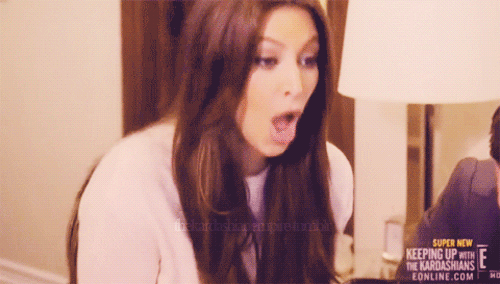 Random Motivation to study
THOU MUST STUDY & GET an A+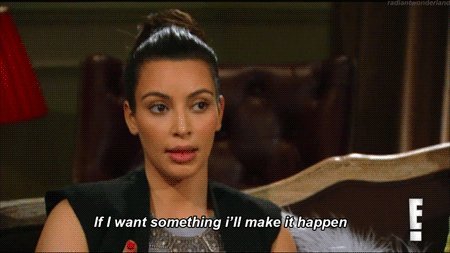 Finally, you Start Studying two days before Exam!
Not even Kanye can help you if you don't study even now !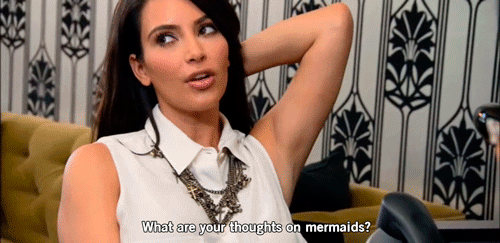 Wait, let's make a Plan, though!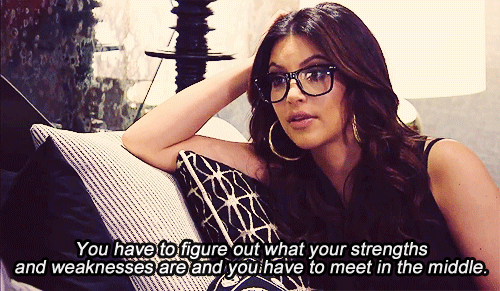 Must Study All Night for two Nights Straight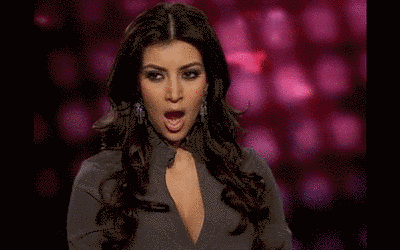 But Even the Slightest Distraction is Enough.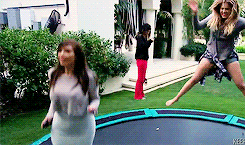 And Some More….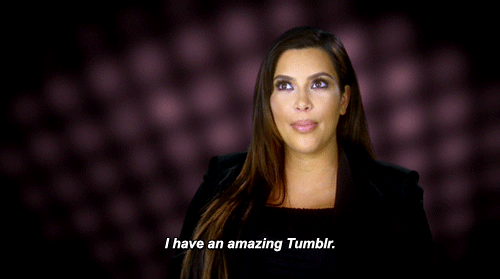 Time for Coffee Break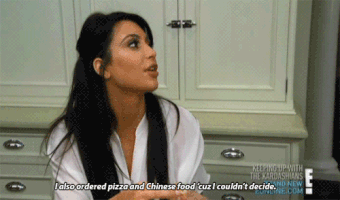 & you return back to your Study Table to find
What was I even Studying
Damn! Should have Attended some Lectures.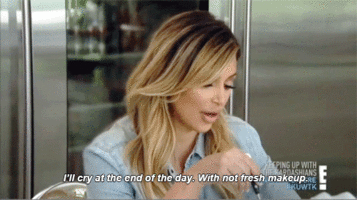 Who Needs a Degree !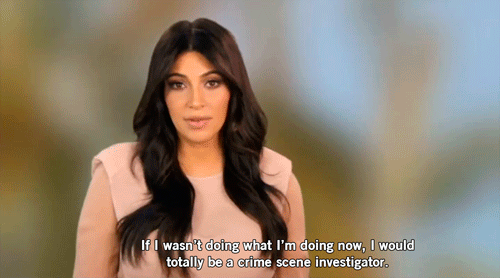 I am a strong and an independent person! & No degree can ever define me . & I have plenty of options. Until…..
Hand me that Bottle of Alcohol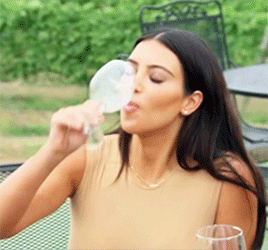 Yes, I need that Degree! I need to Job! I need the Money! What did I do to deserve this Organic Chemistry Torture !
Crying…Crying…More Crying…
I just need like 24 hours More to study all this! Please ! Please! Please! *Mental Breakdown*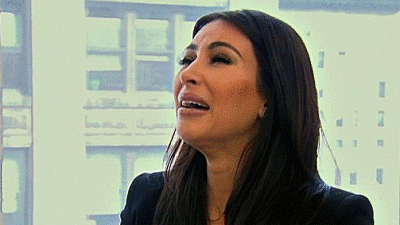 One Night Before When you Need Help
You start Looking for Tutors Online Like :-p
Cramming Cramming Cramming
Seriously! It's Totally Mental !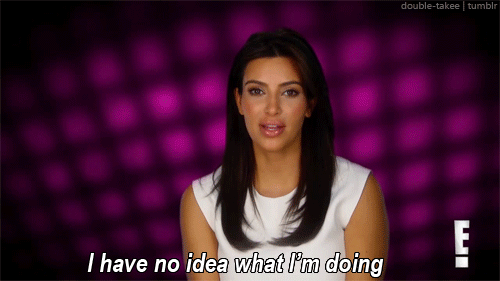 Finally It's the day of your final exam!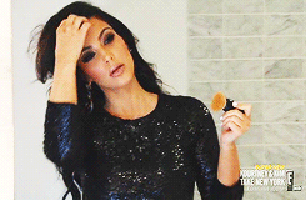 GOTCHA! No Not Really ! More Like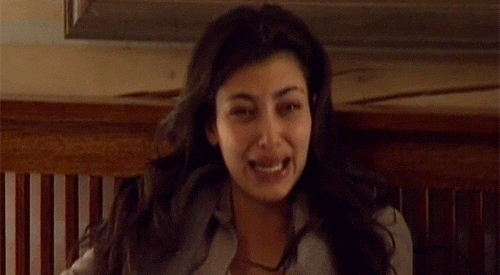 (Seriously ! Stop Laughing :-p)
One Look at the Question Paper
Only to Realize you don't Remembering Anything.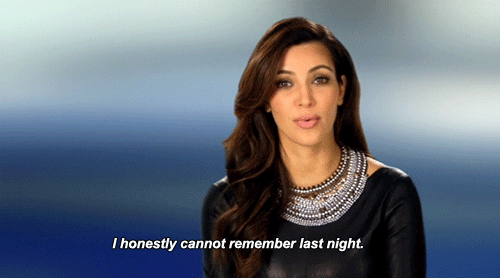 Turn in the Test
Whatever ! The questions  were such Peasants!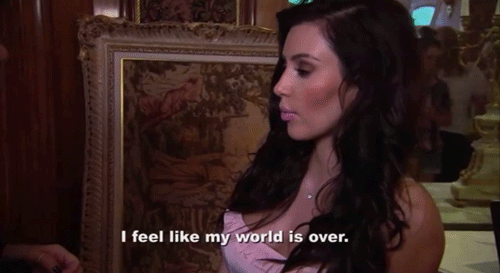 When Bae Starts Discussing the Question Paper!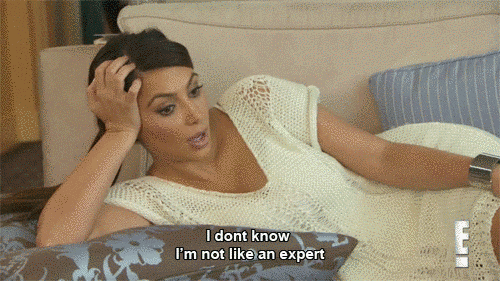 Like I would Know! But I won't Show ! *wink*
Coming out from Exam Hall Like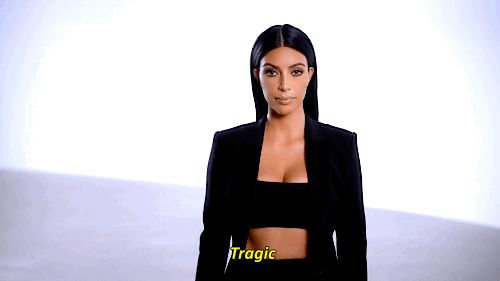 Until Next Semester….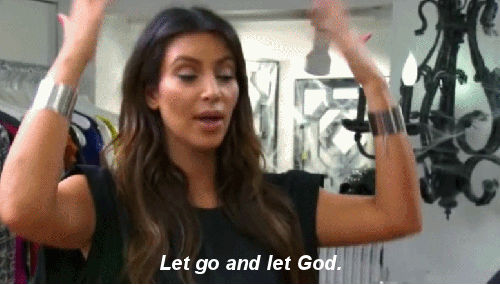 Hope you had Fun! Now seriously go and study! 
For Finals Week Study Guide Check this out.