Get Paid for Pursuing PhD in USA
Many colleges and universities try to entice worthy students into their graduate programs with various "recruitment package." These packages typically contain offers on stipend, living costs, tuition paid, health insurance and various other perks. Its very interesting how these universities are in fact paying the brilliant students to get a PhD from their university.
Majorly a lot of science based departments are allocated training grants from NIH enough to support a major intake of PhD fellows in these departments. Individual training grants are also available directly for students through NRSAs. These funds are only allocated to USA students so they are no competed away by international applicants. International applicants typically have to pay a large fees for graduate education in USA. There are other institutions such as the Department of Defense which also offer large sums of grants for graduate education to USA citizens.
Columbia University offers full funding to all its PhD enrolled students. It offers some great packages in public administration, medicine and sciences. Boston College's department of psychology also offers a fully funded doctoral research program. Duke University also offers a fully funded Military history program along with stipends and teaching assistantships. Stanford Business school offers a fully funded financial assistance for all PhD students that includes tuition, a living stipend, health fee coverage, and assistantship. Cornell University offers full funding for students enrolled in their program of computer graphics. Harvard university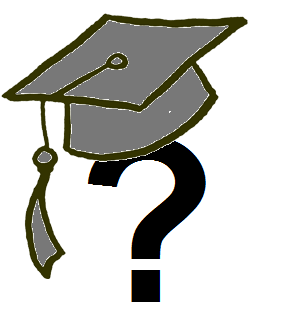 offers full financial support to computer science graduates which includes tuition, fees, and a cost-of living stipend of around $2,686 per month.
Thus before you apply for graduate education make sure your university is offering your hefty perks for the same. Your institutions are capable of getting hefty grants and thus are in a position to offer you a FREE or in fact pay you for obtaining a PhD degree. you should research about all PhD program options available to you and across all universities, whether its an ivy league or some small state university. Consult their respect admission officers on the possibility of full funding of your research work and then make an informed decision.
If being a USA citizen you are worried about education debt then there is something seriously wrong with your institution or your information.