Archives for Parenting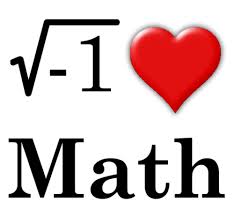 It's no secret that Math is the one subject that gives the most trouble to students of all grades and all over the world. The reasons why students hate...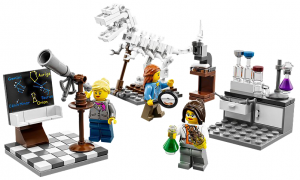 Majority of the high paying majors these days belong to STEM (Science, technology, Engineering, Mathematics) categories (with the difference of over 33% in pay) and the variance will only...