Archives for Cambridge University PhD program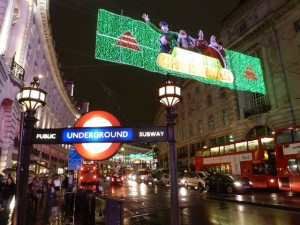 London is one of the world's greatest cities, a multicultural hub of excitement, history and culture to be explored and the perfect choice for any young people who wish...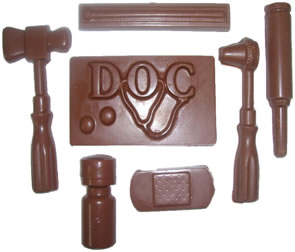 Ever thought of doing a PhD in Chocolate? What if all you had to research was on the melting ability of chocolates? Suppose there is a Nobel in store...