Tag archives for Graduate research help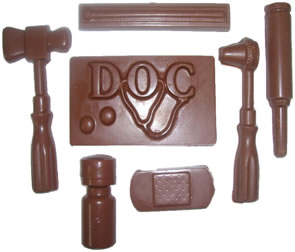 Ever thought of doing a PhD in Chocolate? What if all you had to research was on the melting ability of chocolates? Suppose there is a Nobel in store...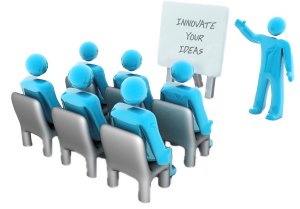 Academic paper presentations meant for faculty or your fellow researchers and graduates are often termed as 'internal presentations'. These presentations are considerably different from those given daily in business meetings,...