Tag archives for Exams Tips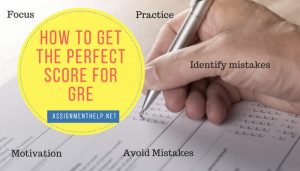 Getting a perfect score in GRE can be great news for any student. Millions of students take up this exam every year. A perfect score in GRE can turn...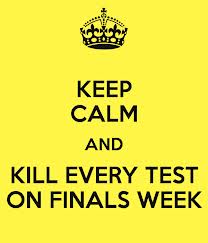 It's that time of the year again. Endless writing, reading, stuffing your brains cramming information, writing papers, staying in libraries, pulling all nighters every night! Yes its Finals Week...