Tag archives for coding literacy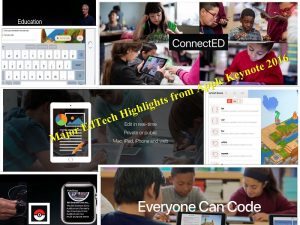 In its annual September event's 2016 edition, Apple unveiled some great new hardware and software updates and upgrades. As apple devices such as Macbook, iPad, Apple TV, iPhone and...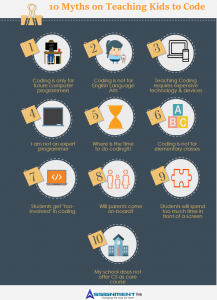 According to a recent Gallup research a surprising 85% of parents, 75% of teachers and 68% of principals say that computer science education is "just as important" or "more...