Tag archives for Business Development Help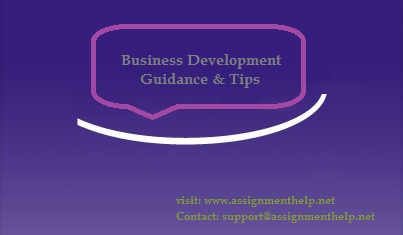 Business Development is a combination of strategic analysis, marketing and sales. Business development professionals can be involved in everything from the development of their employer's products and services, to...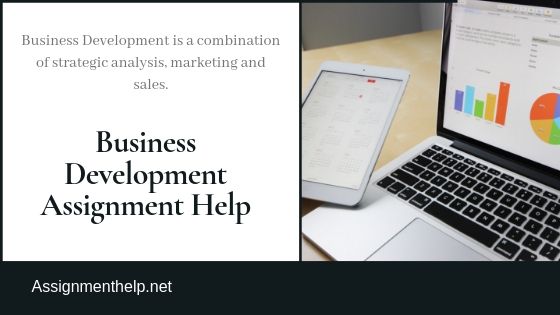 Business Development is defined as the process of strengthening ties with existing clients as well as cultivating customers in other sectors of the consumer market. In other words, Business...