10 Ways to Make the Most of Your Spring Break
Flowers are splashing beauty all around, blossoming in the best colors found in the lap of Mother Nature. The trees spread out their arms towards us and thrill us with the leaves in fresh colors. Spring is the time after winter and before the summer, when the vegetation begins to appear. It is one of the most breath-taking beautiful times of the year when beauty finds its homage in flowers, buds, petals, leaves and twigs. You  are likely to fall in love with the views which are present during spring.
Winters are the time when we just sit under the quilts and don't feel like coming out. Lethargy grows as a habit in our daily routine. Sitting near the mantelpiece for hours, eating all the nuts to keep us warm, wearing clothes that seems to be heavier than us are the things which everyone is doing around. After the winter, the spring arrives which awakens a sense of cheerfulness around us.
Surely, you all must be excited to enjoy your spring break. We chat with our friends and family, thinking about what to do in this short span of the spring time. So, what have you decided? Just sitting at home and watching your favorite serials, or going out and feel the charm of nature around you?
The best way to make memories is to have a trip with your loved ones. Here are some interesting tips suggesting changing your schedule and enjoy the best of your spring break.
1. Go for horseback riding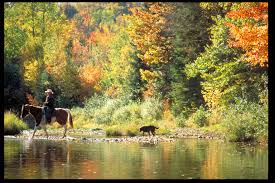 Pull up your socks and sit on the saddle! Horseback riding is surely a thing to do during the spring. Guiding the horse into the open grounds with leaves welcoming the sun rays, splashing through the river and passing through valleys filled with flowers is so exciting. You truly feel like an emperor visiting his lands during spring. Check out options such as this spring break horseback riding camp 2016 or contact your local equestrians for upcoming spring events.
2. Sketch the spring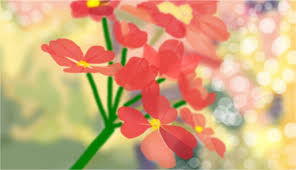 Bring out the artist in you and take you sheets and pencils with you for the trip. Sit in the field and sketch the beauty budding around you. This is surely a different activity to do. You may choose whatever medium you're good at-color pencils, water colors or just lead pencils. It may take time, but the patience is worth it. When completed, get it framed and show your friends the skill of your hands. Sign up for 30 mini Sketch-into-Spring online classes by Alisa Burke for insights about prompts and techniques for harnessing the beauty of spring into your sketchbooks as well as to share your inspirations and insights with like-minded artists.
3. Pay attention to your health
Open areas with a lot of flora and fauna have a good amount of fresh oxygen. Set your bags with your track pants and sport shoes and get on the track to fitness.Go for a Jog in the morning. Watch the flowers blossom around you. It will be awesome to do yoga and meditation. Sit in a comfortable place of your choice, close your eyes and let your mind dissolve into the rhythm of your body. Take deep breaths, meditate, do yoga which you are comfortable at. You will admire the freshness, calmness and the energy levels you feel while doing all this.
Not only is spring the most beautiful time to be outdoors but it is also the time to shed those winter pounds and get your body into shape before summer. For workout inspiration follow fitness inspiration boards.  Let your body spring to its best state in the season of spring.
4. Get near the falls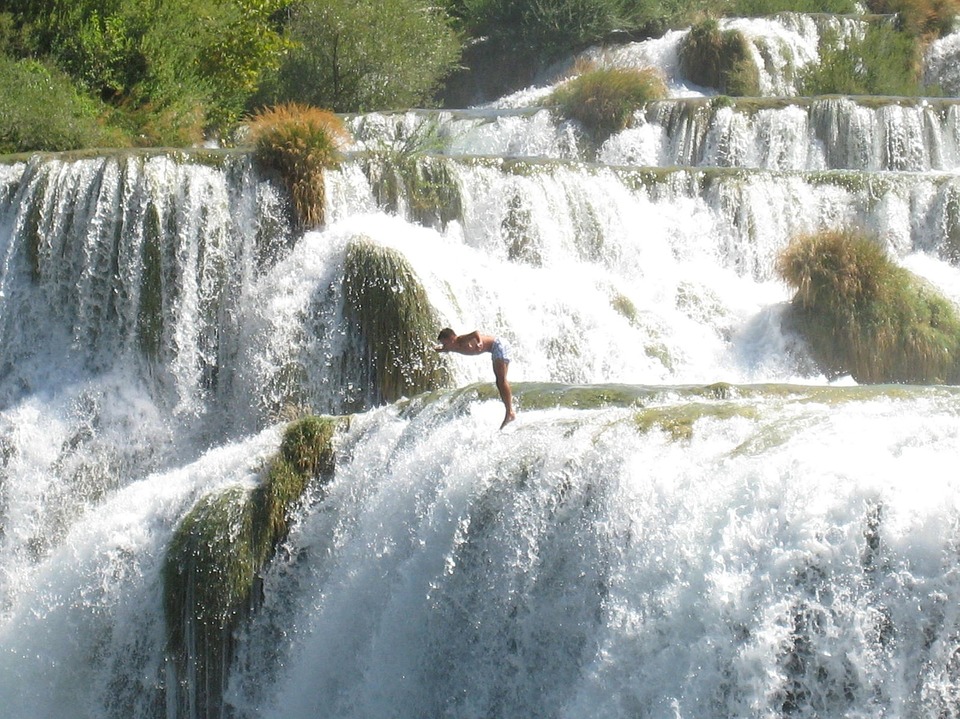 For your trip, choose a place near a waterfall. Feel the sound of the falling water, the chills in the area, flora and fauna and smell of wet mud around you.
And when you're at a place near the falls, ditch the shower. Go for a bath in the falls instead. It is really truly a mesmerizing experience. If going with the love of your life, it gets even better. Re-kindle the romance under the falls.
Need help with planning your spring break waterfall trip ? Here are the 10 beautiful waterfalls in United States of America.
5. Show your photography skills
Have a camera with you? Great! Plan a trip to capture the aesthetics of nature in it then. Photography is a thing which will never bore you. Each photo, location and mood is different. Nature photography is surely a very exciting thing to do. Observe that bud right next to you, the twig near your feet, the breeze taking the leaves with them and the rays of the sun lighting the forests. Spring gives the best views for photography, which are hard to find in the cities otherwise.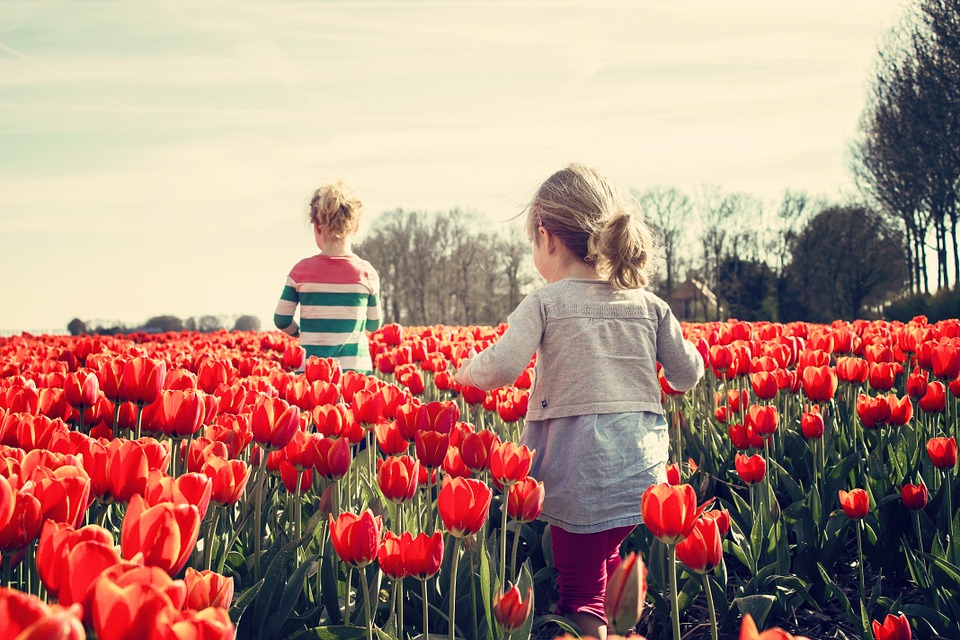 It is also a good option to click kids playing around in the fields. There will be nice moments when they're jumping high, sitting under a tree, picking up flowers, crawling near the bush, smiling when looking at the flowers and many more. Capture them all. Flood your Instagram, Pinterest and Tumblr with your spring captures and spread the joy.
6. Spot a rainbow
Rainbows! They excite us so much. The colors come together forming the most beautiful curve found in nature. Go with your gang and try spotting it. Locations near waterfalls are good options to do so. There are higher chances of rainbow being present near such areas.
7. Follow the fireflies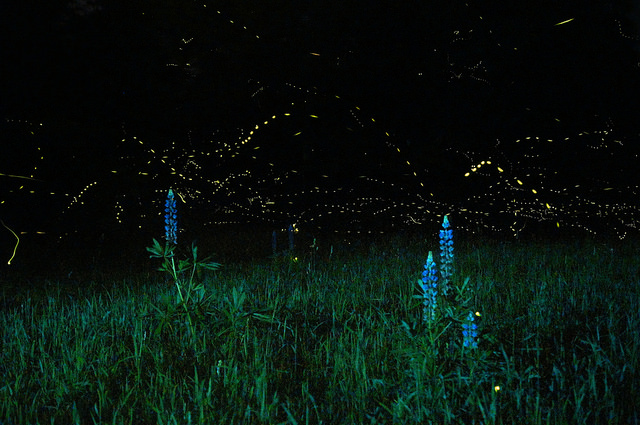 In the area where concrete has not spread its feet on the ground, and the trees grow tall and flowers blossom, fireflies are common. Since spring is all about living with the nature, it is interesting to run behind fireflies. The small bee-like creatures, buzzing past you with a glowing body are enchanting. Run behind them, try catching them, click them and make memories with your group.
8. Make your own accessories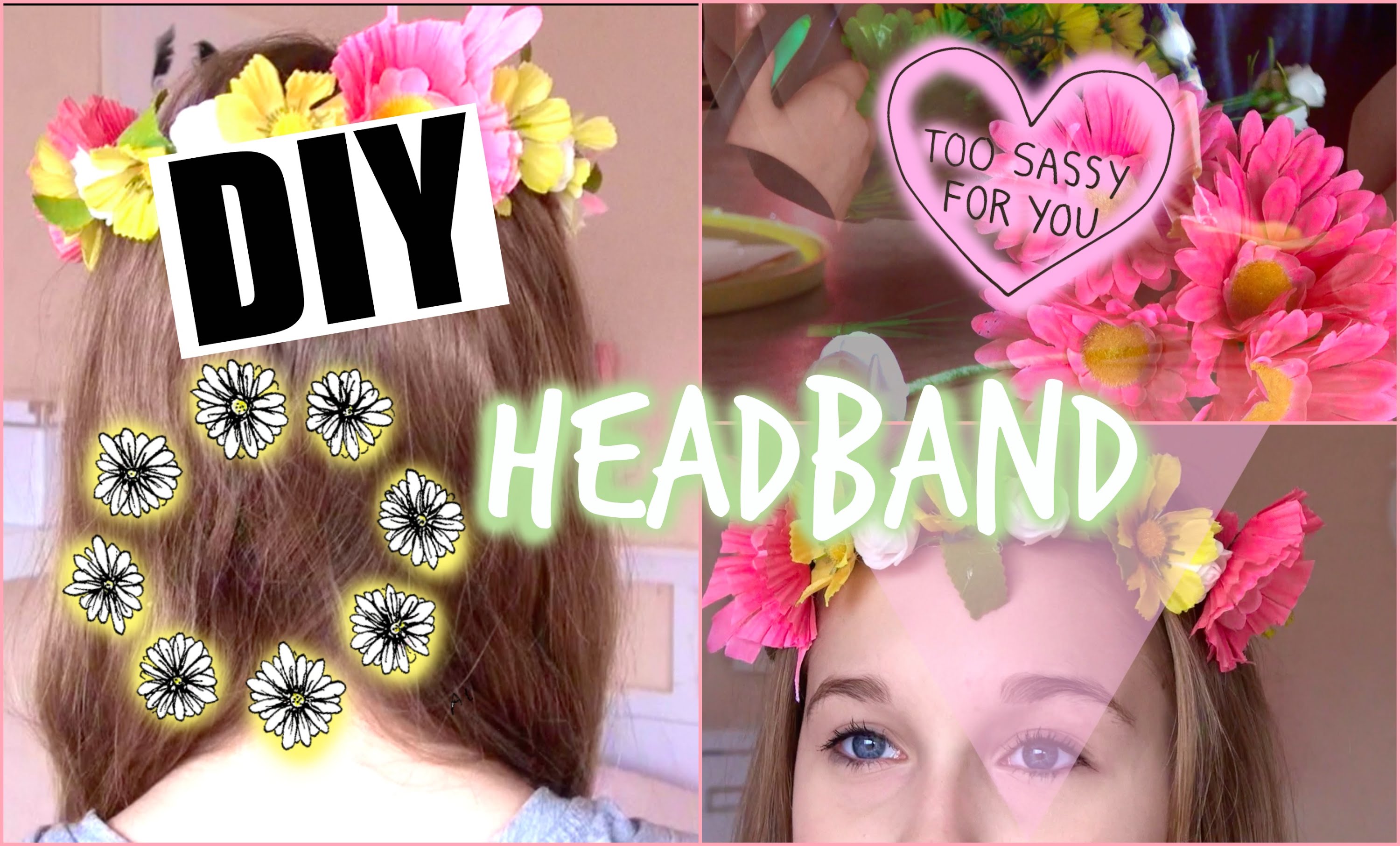 It's creative, fun and inexpensive. Collect the flowers which you like and some soft twigs. Take some meters of thin wire when you go for your trip during spring break. Twist and turn them all and make garlands, headbands, bracelets, chokers and anklets. It will take back to the times of our forefathers, when they used to do the same. You can refer to Pinterest for inspiration and ideas on DIY spring craft, spring jewelry and spring home decoration ideas too.
9. Eat fresh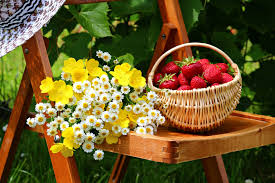 Plan your trip in the fields where vegetation is carried out. The spring is the time when new vegetation occurs. Get some of them with the help of farmers and cook a delicious meal for everyone. It's great for your health too. You can also visit local farmer markets and shop for spring-season fruits and vegetables. Indulge in delicious smoothies, fruit skewers, juice recipes, dips, vegetable rolls, salads, toss fresh veggies in a wok or re-energize your system with detox meal preps.
10. Be with the stars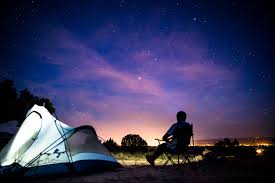 How can you miss that! Stars are very clearly visible in the fields and forests. Set camps under the sky and sleep in the open, under the stars. It is a remarkable experience. Try figuring out the constellations too. It will be a good exercise for you before you sleep. But since you will be sleeping in the fields, there may be a risk of mosquitoes and small insects around you. It is better to take a sleeping bag and mosquito-repelling creams with you for your safety. Find out about stargazing camps with your nearest national parks and observatories.
Albert Einstein once said, "Look deep into the nature and then you will understand everything better". You will see these words come true for you. Make the memories which you'll cherish for life, spend time with your near ones talking about the ups and downs of your life in the arms of nature. Nature has the best beauty to be admired. And spring is the time when this beauty is at its best. Spend time with nature. It will refresh you for your work ahead and charge you with energy.
Besides all the plans to enjoy your spring break to the fullest, it would also be a good idea to catch up on your studies in the breaks. Make sure to follow up on all the homework assignment submission deadlines and complete all the study work that you have been procrastinating through winters. Devote some time to create a regular study plan for upcoming finals as well as a study roster to successfully complete all your reading and writing deadlines. Gather all learning material, find out about tutoring options if you need study help and start preparing for upcoming examinations. Spring break can give you the much needed time to reflect on your future career plans.
Made plans for spring break plans already ? Share with us the details of latest travel, tourism and spring break party spots you will be hitting.