Archives for Universe facts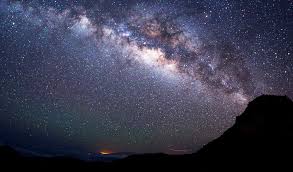 August is also called as the "meteor month" in Northern Hemisphere. During August, the annual Perseid meteor reaches its peak and illuminates the sky with a meteor shower, somewhere...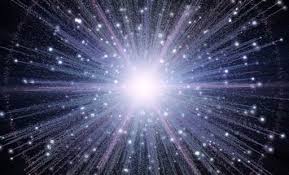 In 2002, Moby sang the song  " We are all made of Stars". And how we wished we were. But now we have Physics telling us that we are...