Archives for Science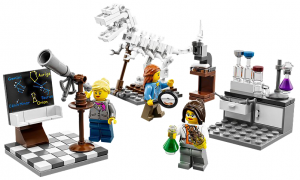 Majority of the high paying majors these days belong to STEM (Science, technology, Engineering, Mathematics) categories (with the difference of over 33% in pay) and the variance will only...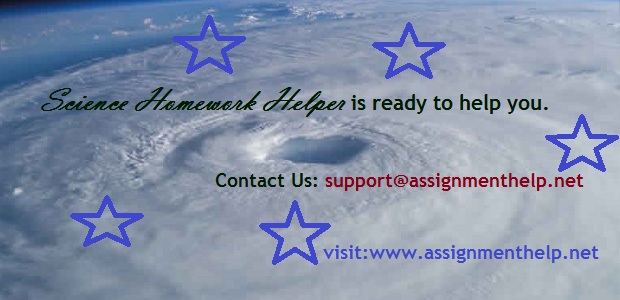 Science literally means "knowledge attained through study or practice" or "knowledge covering general truths of the operation of general laws, esp. as obtained and tested through scientific methods. Science...