Archives for Internet of Things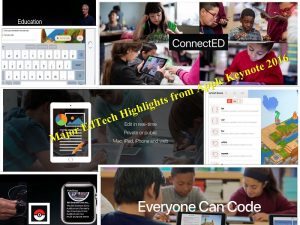 In its annual September event's 2016 edition, Apple unveiled some great new hardware and software updates and upgrades. As apple devices such as Macbook, iPad, Apple TV, iPhone and...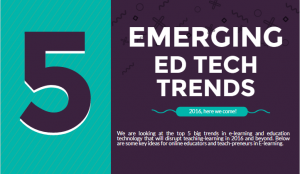 New Year is the time when we all start thinking about changes. Whether it is about making new beginnings, amending our habits or adding more depth to what we...