Archives for GRE verbal english help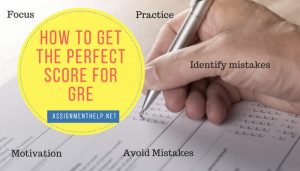 Getting a perfect score in GRE can be great news for any student. Millions of students take up this exam every year. A perfect score in GRE can turn...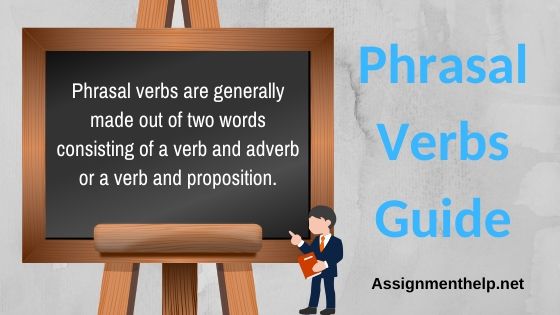 Phrasal verbs are generally made out of two words consisting of a verb and adverb or a verb and proposition. These words usually make the language simpler and refined....