Archives for English Language Learners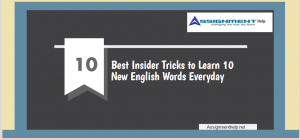 Language is the most important medium through which one can look into the lives of others. English is the most acknowledged international language in the world. Apart from being...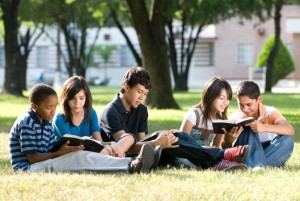 Whenever you are learning something new – whether it is a second language such as English, quadratic equations or learning how to drive a car for the first time...