Archives for discounts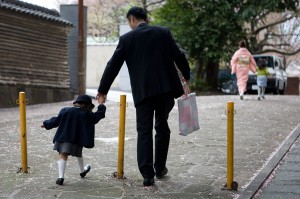 Here is a list of top 5 Tips for Parents to handle the First Week of School  1. Make Time : During the first week of school of your child,...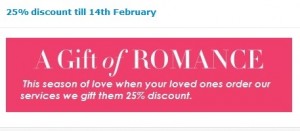 Top 10 reasons to choose assignment help this Valentine's season: 1. With the love season on, you have to look your best. This requires time to buy your new...