Career options for humanities students
Humanities being group of various subjects are an important branch. Arts and Humanities are considered under same group. It is basically study of courses that relate to human lives. It has diverse job opportunities. Various subjects included in humanities are social sciences, arts, music, drawing, philosophy etc. Its diverse application makes it capable of creating different types of jobs in the society.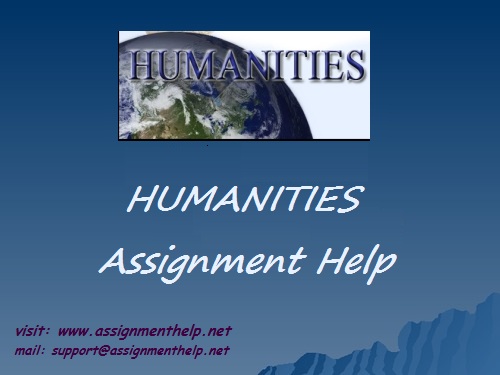 Various career options available are in judiciary, arts, drama, literature, teaching and above all civil services. Such careers are challenging as well as reputed. They provide both a feeling of happiness and satisfaction. Languages and drama are also good fields to pursue your career in. Dramatics itself is a well-established field and that includes entertainment as well as study while languages have its application at various places.
As a self-supporting field, this can be carried on in career in teaching. Language people have other challenging option of becoming a language translator. Countries like Russia, Japan etc. have their own language as official language; hence probability of getting jobs from these countries is high. Again one most appealing career is to do job in foreign embassy.
In general this is the broadest category of studies that gives both; the choice of studying subjects of interest that are used in day to day social life and also the vast scope for earn your living. They can opt for any job excluding the engineering and medical jobs. So there is need to learn the humanities subjects thoroughly.
Assignmenthelp.net is always ready to help students through online tutoring and humanities assignment help services to our world-wide students. To help students studying in these courses, there is various study material available online. This includes online tutoring, help in suggesting various courses, guidelines for humanities homework help etc. For helping students and assisting students that find difficulty in doing their assignments various sources are available.
Assignmenthelp.net guide you how to choose a particular courses within humanities. Career help and guidance is available. Various among them maintain list of good colleges according to subjects. Related information like placement record, companies or institutes hiring their students is also maintained. Reputed colleges are having tough fight for admissions. Admissions are on basis of merit.
You can take expert's Career Advice and Guidance on Humanities.