Top 5 things to do while waiting to pre-order iPhone 6
1. Tweet about your plight : iPhone 6 and iPhone 6 plus has been trending virtually all day on Twitter now. So if you are sitting on your desk, with eyes fixed on apple home page, awaiting its update, then utilize this moment to connect with fellow tweet-ers around the nation and share your plight. Well you can tweet about pretty much anything; like how you haven't moved away from your desk in like hours waiting for apple guys to update themselves, how you have hit refresh button over a zillion times praying for the screen to change its message or at least telling you to go to sleep for now. Or maybe, just blog about how you will spend the next couple of weeks waiting for your iPhone6 to be shipped.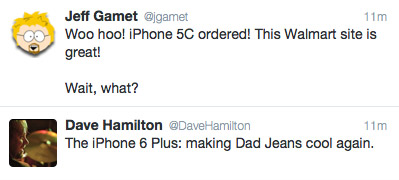 2. Grab a drink to suppress the realization that while you remain fixated in your seat for hours to pre-order iPhone 6, guys at Apple are quite possibly working on designing apple iPhone 7 already to crush your short-lived top-of – the-world happiness! (and some bloggers are probably fake designing their rumored specifications blogs for iPhone 7, that you will visit and re-visit in the next iYear)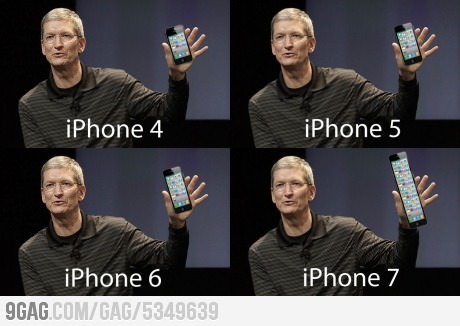 3. Take a hot shower, spa, sauna, chamomile tea, really anything to relieve the stress you have been through whole night (compounded with the hangover from Apple live stream). After all you don't want the world to see dark circles and stress lines on your face when you click your first #iPhone6Selfie through its all new 8 MP five parts camera or the 1.2 MP facetime camera with improved face detection. Oh the pressure of looking good ! I wonder if some salon has come up with an iFacial to suit the skin of iPhone users.
4. Improve your Karma : Dude maybe its all just your karma which is not letting you through Apple's Gates :-p While you are sitting awake at midnight hours, go see if someone needs help in your house. Help your siblings with their homework. In case you haven't done your own homework go check out urgenthomework. Do some vacuum cleaning of the house. Do the laundry to help your mother. Pack some morning lunch box for your kids. Help some guys with your talents on Fiverr and probably make $200 to buy two iPhone 6 (and tell your friends you got iPhone 12 :-p). Earn some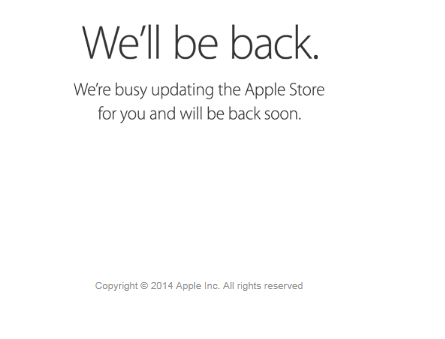 5. Check out my blog, tweet about it, share on your Facebook and Google plus! let other guys know of this clever master plan, yeah because we do't take as long to actually update.
If you have any other tips on hot to spend your time productively (or otherwise) while waiting to Pre-order your iPhone 6 and iPhone 6 plus please tell us in comments and help us kill time as well……