Tag archives for time management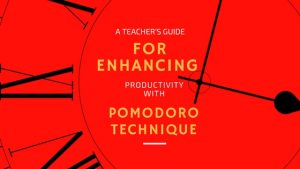 What is the Pomodoro technique? A term which may be new to many people, the Pomodoro technique is a time management scheme developed by Francesco Cirillo in the late...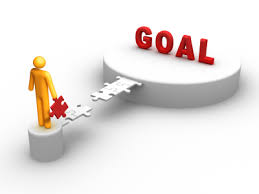 Right from the stage of adolescence to growing young, we all must have encountered terms time management stress management etc from our counterparts. But have we ever taken time...