Tag archives for Programming Tutors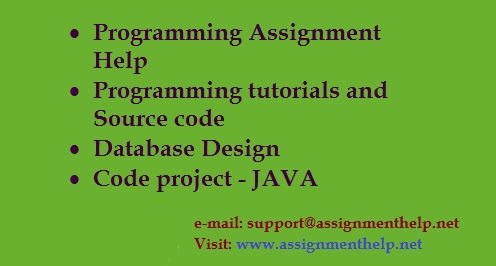 This is an important question for academic students how to improve programming languages skills? It is very important for academic student's well verse in programming languages, coding and database...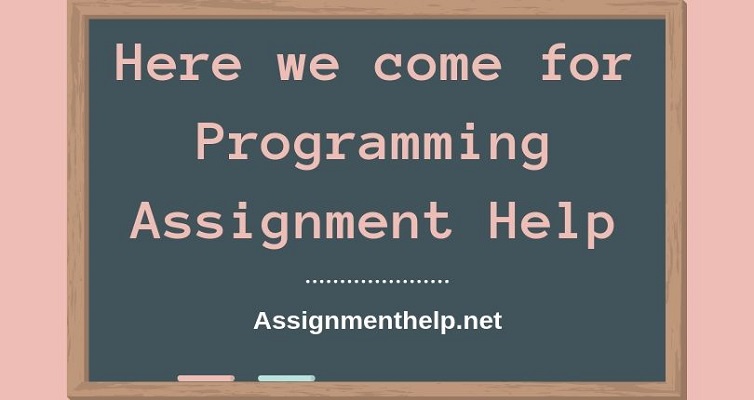 So, are you learning how to do coding? Do you have any projects in coding for which you need help? Programming is a subject which cannot be handled by...