Tag archives for Microlearning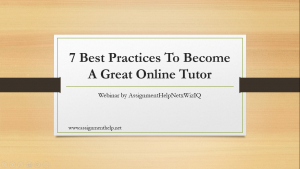 AssignmenthelpNet recently collaborated with WizIQ to deliver a webinar titled "7 Best Practices to Become a Great Online Tutor". Our blog contributor Urvi delivered this webinar in which she...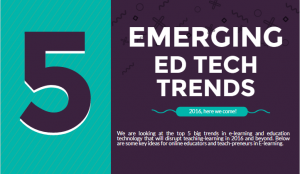 New Year is the time when we all start thinking about changes. Whether it is about making new beginnings, amending our habits or adding more depth to what we...