Tag archives for Humanities career options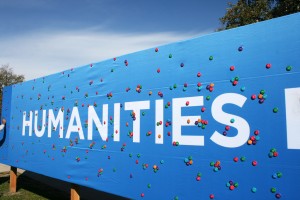 In today's fast paced life and modern era students chose their career fields according to their interest. Beyond the rat race of becoming an engineer or doctor, students are...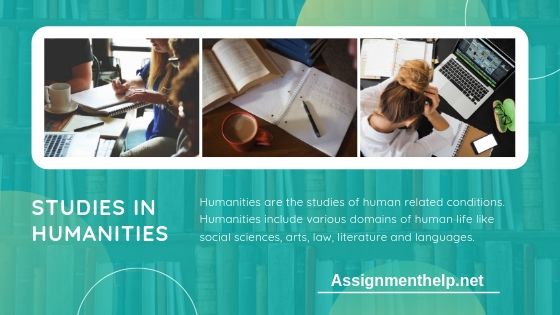 Humanities are the studies of human related conditions. Humanities include various domains of human life like social sciences, arts, law, literature and languages. Humanities are a good option for...