Tag archives for Finance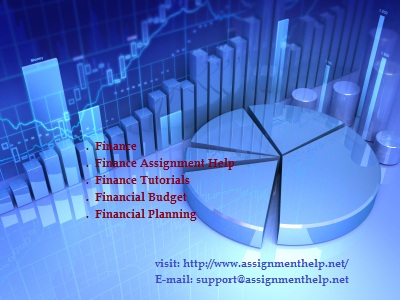 Finance is a major branch of economics concerned with resource allocation, resource management, acquisition and investment. To put it simply, finance is a science that deals with markets and...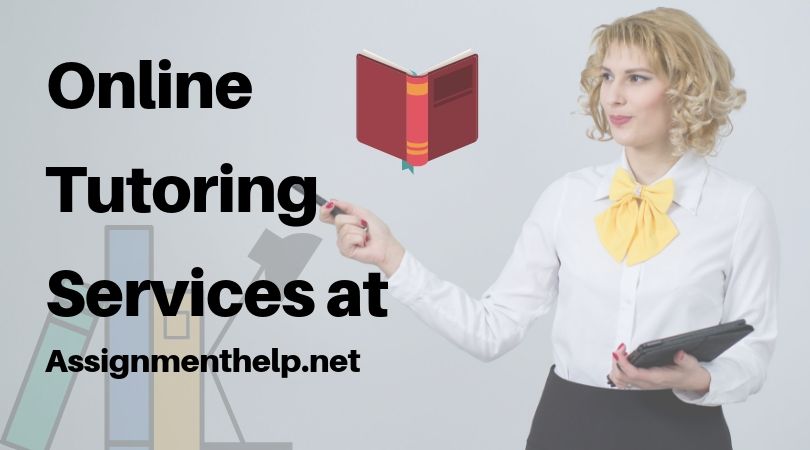 The online tutoring team at AssignmentHelp.net is well qualified to provide help with all kinds of academic assignments, whether it be writing assignments or other homework assignments including essays,...