Tag archives for database programming help
It is very true that students put extra effort to complete projects and academic assignments given by the classroom teachers. Now a day, projects become an integral part of...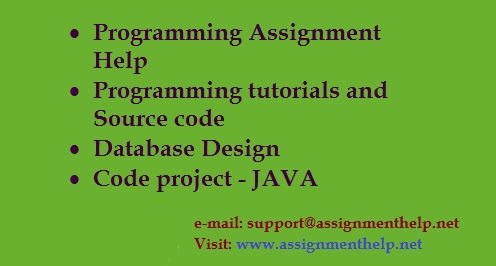 This is an important question for academic students how to improve programming languages skills? It is very important for academic student's well verse in programming languages, coding and database...