Tag archives for College Bound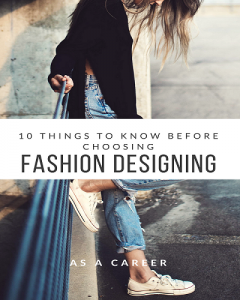 Fashion. It is not just a word, but much more than that. Not just a way to pair up jeans with a top, but the way to think about...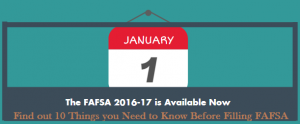 The Free Application for Federal Student Aid (FAFSA) is an application that is filled annually by current and potential college students, whether graduate or undergraduate. It is a path...