Tag archives for classroom technology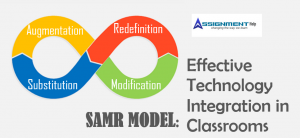 Since the dawn of 21st century, the world has become more and more dependent on technology. Today, if you sit and take a look around, you will see yourself...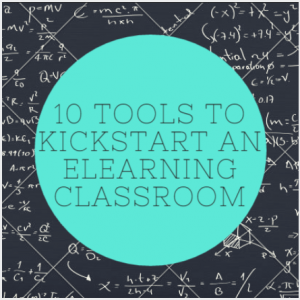 The eLearning industry is definitely thriving in the digital age as technology changes not only the way students learn, but also the way educators teach. According to the E-Learning Market...