Tag archives for classroom management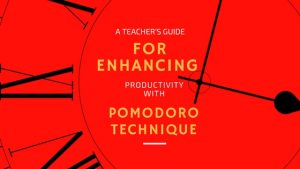 What is the Pomodoro technique? A term which may be new to many people, the Pomodoro technique is a time management scheme developed by Francesco Cirillo in the late...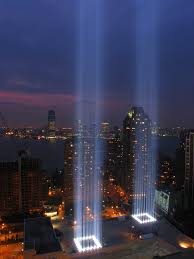 9/11 is here again and the first week of school is barely over. The important decision for most of the teachers now is how to commemorate the 9/11 twin...