Tag archives for Chemistry tutors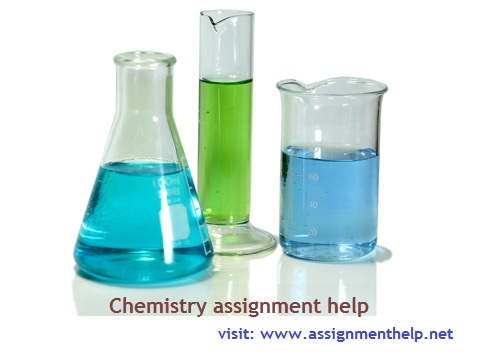 Chemistry is a difficult yet very important subject for students opting science in school and college. Chemistry is a subject which requires clear understanding of basic concepts and a...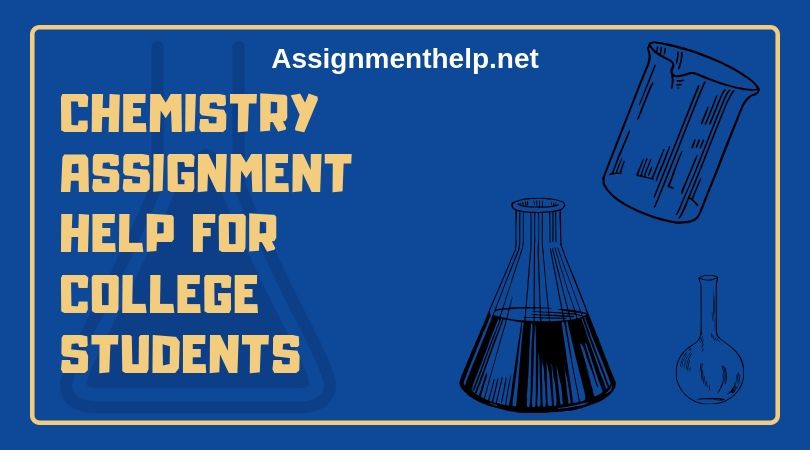 College students especially those who have chosen Science as their subject often need help to complete their assignments and homework in an effective way. To help students in such...