Tag archives for Case studies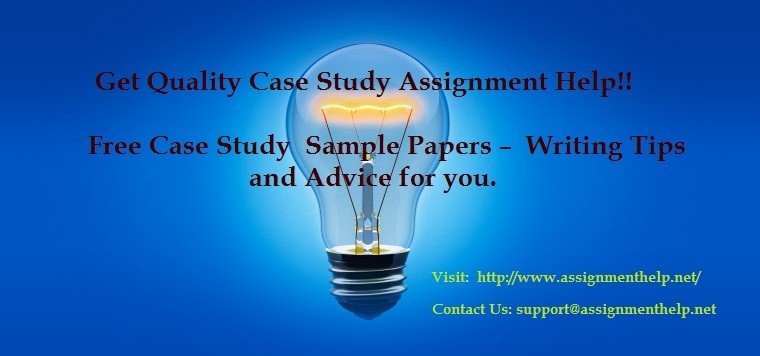 A case study is a popular research method used in social science and management studies in most of business school word-wide. It is an intensive study of a single...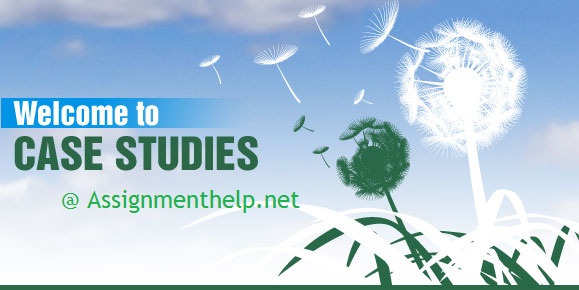 Case study is one of the most common research methods used in academic field. Case study basically involves studying a particular problem, its effects and all possible solutions to...