7 Productive Activities to Make the Best use of Summer Vacations
Summer days are just another time to enjoy the climate around. There can be lot of things which we can do with our buddies. The vacations give you time for yourself and a much-awaited break from the studies going on in schools. It seems great to be away from school and chill out with your pals. But after some days, we eventually get bored and look for things to do to kill the boredom.
The schools remain active for students who want to optimally utilize their vacations too. There are summer schools, which include academic and skill-building programs sponsored by schools during the summer vacations. Various kind of activities related to sports, research, art etc are also provided in the summer schools now. They aim to give the children a sound knowledge of things other than just books. Summer schools are now a routine with almost all renowned colleges and universities around the globe. Whether it is the famous London School of Economics' Summer School or Harvard Summer School, students routinely enroll in summer school courses for not only getting an academic edge to their resume and to develop better learning of advanced application based topics but also to expand their network, travel to newer universities and take classes with renowned professors around the world.
In today's competitive world, the industry requires an all-rounder, not a person who is brilliant in  academic stuff only. The colleges these days prefer those students who are lively in various activities happening around them, be it sports, volunteering or social ones. The companies too are more interested in those candidates with an interesting resume, telling various tastes they have had in their lives, other than just a degree.
The summers are a perfect time to execute your skills outside the classroom. But is it required to do things only in a summer school, or can we show up for other things without outside such a program too? You can plan things ahead yourself too. One has his own taste and preferences, which is all he needs to follow every time.
But how to choose the right activity for you? It may happen that the hobby or program you decide to work on may bore you after a few sessions. To avoid such situations, ask yourself the following questions before taking a final decision:-
What are the things in which I am interested?
How long do I want to work or learn during my vacations?
Is this program or association worth my efforts?
Will this help me in the future in my career?
What will I learn if I go for this activity?
The answers to these queries will lead you to the activity or program which is best for you. You can continue to do that after your vacations too, if you like them. It is always better to engage yourself in some kind of work, instead of just sitting idle or basking in the sunlight.
Some simple activities to keep you engaged and in the positive flow are suggested here:-
Get an internship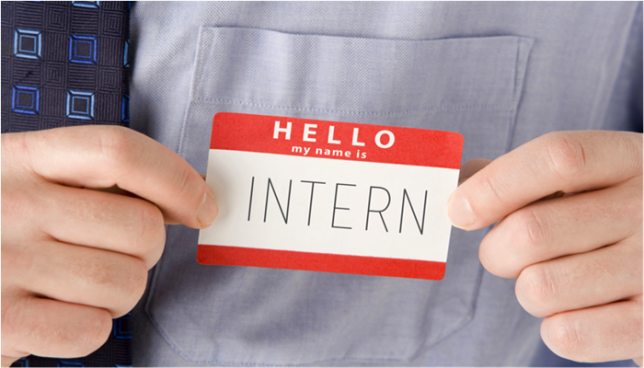 Dig out the contacts of companies, managers, employers or anyone whom you know in the field you want to pursue. Internships give a valuable hands-on experience in the industry, which is surely beneficial for you in the long run. It is your first venture into to industry to work in it. Whether paid or unpaid, they surely teach you the right things you need to know for working well in an organization.
Volunteering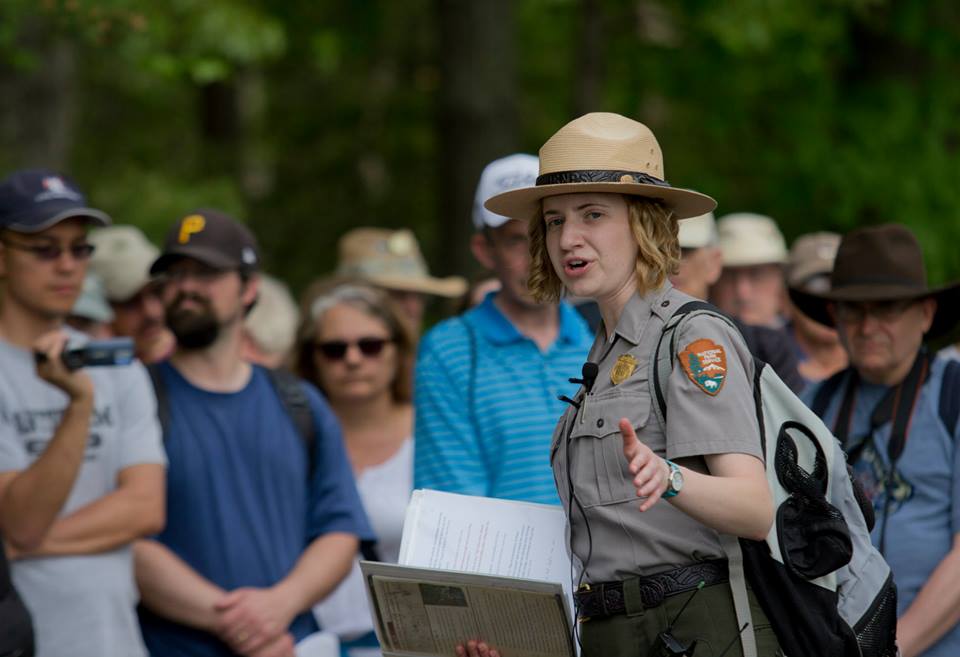 A task which is similar to social welfare, volunteering is always welcomed by everyone. There are several opportunities scattered around us where we can put up our efforts and volunteer for a cause. A public library, hospital, dog shelter, social awareness campaign and so many more are there to consider. Roll up your sleeves and enroll yourself in one where you are interested. It will surely give a positive review about you to colleges or employees in the future.
Plan ahead for travelling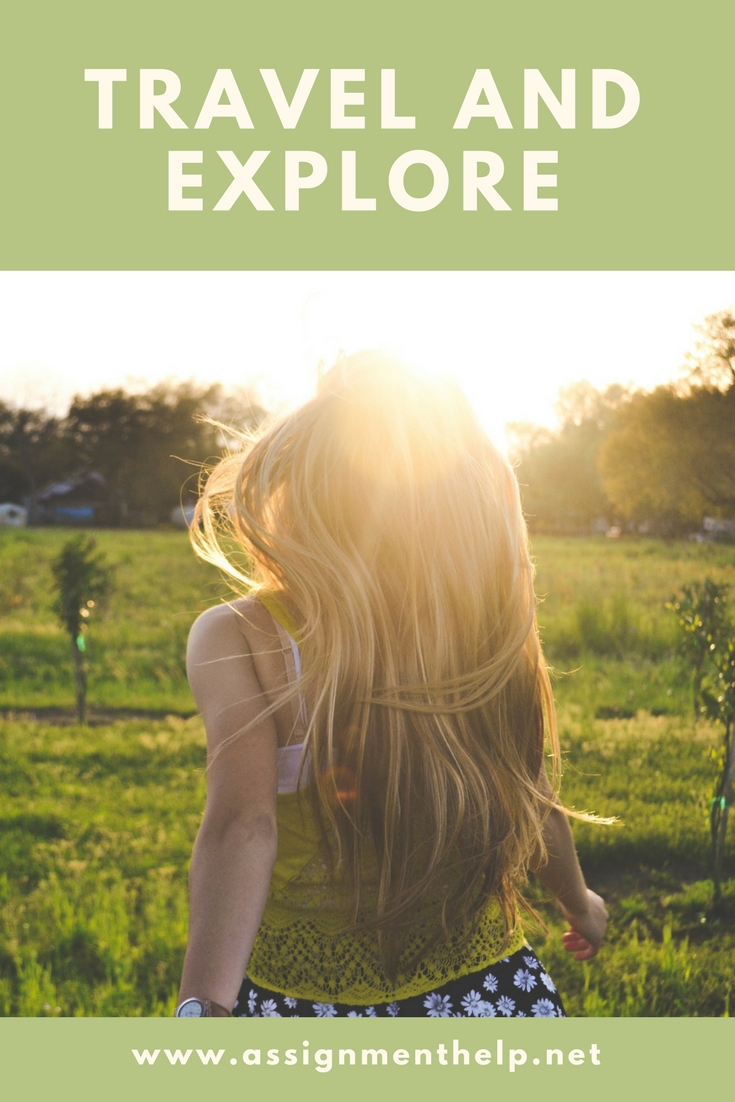 If you have a good budget for yourself and not much things to do at home, then grab your bags and set off for travelling and exploring. Visit a place you haven't been earlier and try to know more about it. Learn about its history, tourist attractions, markets, culture and festivals and you'll have many memories to cherish later. If considering this option, it is always better to go with a company. Take your parents or your friends along with you.
Find online work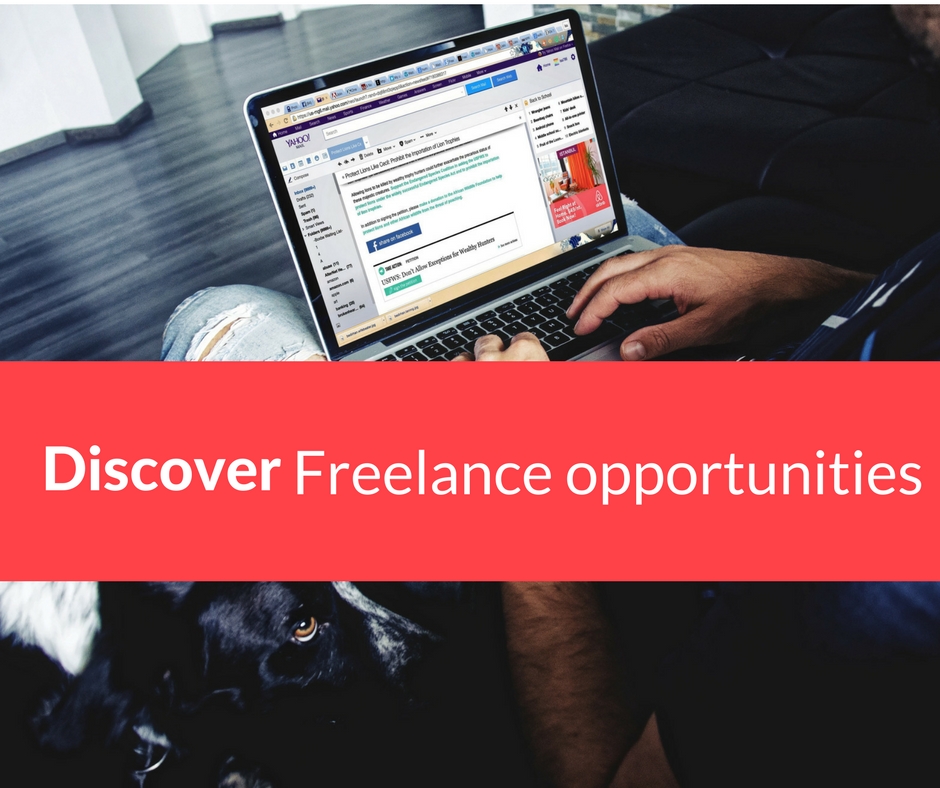 The world is booming with virtual freelancing opportunities everyday. New opportunities, possibilities and chances for work keep opening up there. Find one for yourself;one which you can work well at and pays you accordingly. Be it online content writing, graphic designing, logo-making, business development, ad posting or social media marketing, the demand for such virtual interns are on a rise nowadays.
Welfare for the society
There are people in this world who are not as privileged as everyone else. They may be orphans, differently-abled, physical violence victims or even animals at your local shelters  etc.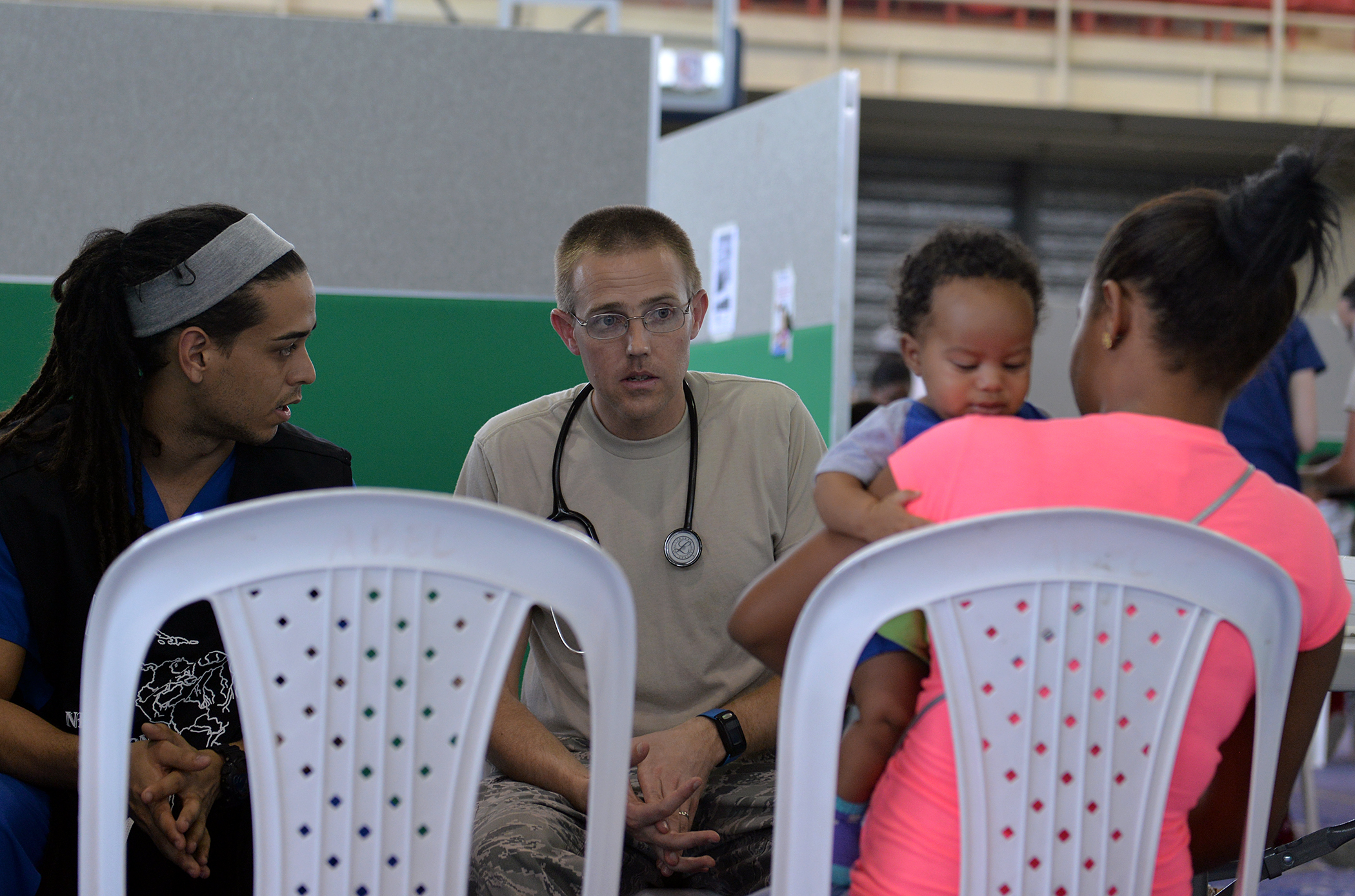 There exist several Non Government organizations (NGOs) or associations who work for their betterment. It is a great deed to work for such people as helping someone is one of the best things we should do. Find such an organization and show your interest to work with them. There are options to teach such children or women or give them basic employment so as to make livelihood for themselves. Choose what suits you the best and lend your helping hand towards them.
Spend time with your elders
Take out sometime from your schedule and make a visit to your grandparents. Being with them is an altogether different experience which we should have. Since summer vacations is a time when we don't have much work, it is a good time to do so.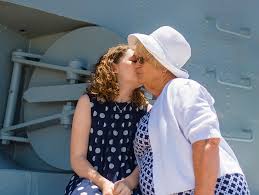 Spend time with them. It strengthens the bond between you and them. Also, living with grandparents teaches many things which we often forget in the busy city life. They know the homemade remedies for repairing damaged hair, bake your favorite cookies, secrets to soft skin and lots more.
Take your hobby more seriously
Where does your interest lie-music, photography,art, dance or reading?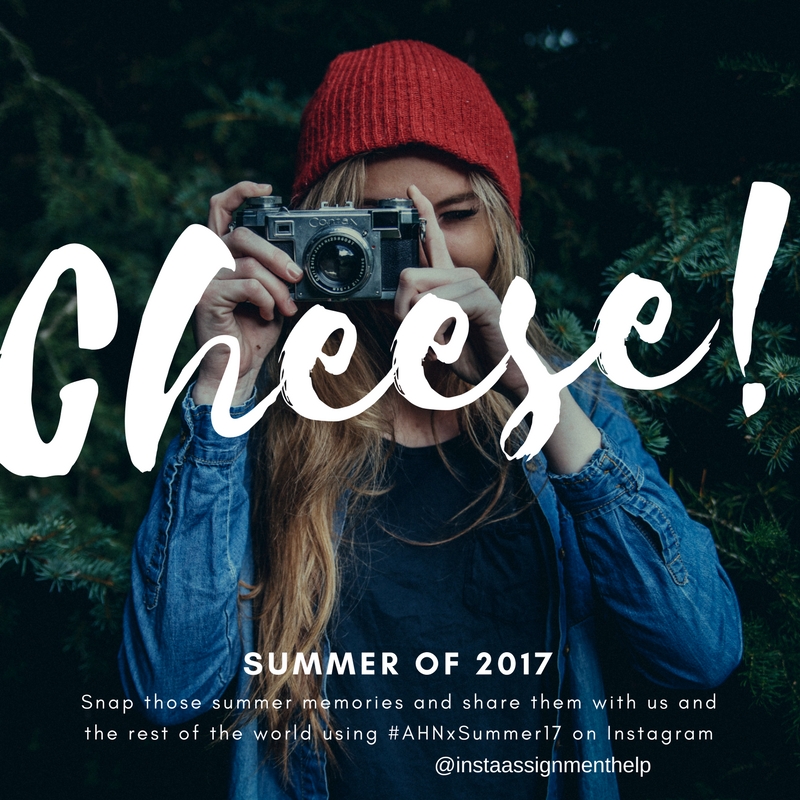 This vacations, be dedicated to your passion and work on it. Get up and go for dance classes, capture the breathtaking views around you, master the music notes or read your favorite writer and make a collection of his works. Is it always good to specialize in an activity along with your studies.
Remember that you should not overload yourself with too many things to do during  your summer break. It will only make your time schedule more complicated and will increase your anxiety levels. The vacations are to de-stress you, so that you can make fresh start as soon as they end. Stay dedicated to the work you choose, and it will give a benefit to you in the long run, when you apply for jobs or colleges. Your life is in your own hands, it depends on how make make it more beautiful and worth living.
https://www.assignmenthelp.net/blog/summer-vacations-things-to-do/
7 Productive Activities for Students to Make the Best use of Summer Vacations
https://www.assignmenthelp.net/blog/wp-content/uploads/2017/05/its-National-Camera-Day-1.jpg
https://www.assignmenthelp.net/blog/wp-content/uploads/2017/05/its-National-Camera-Day-1-300x300.jpg
Best Tips for Students
Holiday Season
Spring Break
Summer Break
best use of summer time,how to use summer vacations productively,how to utilize summer vacations,make best use of summer,summer holidays,summer vacation activities,summer vacations,summer vacations things to do
Summer days are just another time to enjoy the climate around. There can be lot of things which we can do with our buddies. The vacations give you time for yourself and a much-awaited break from the studies going on in schools. It seems great to be away from...
Amelia Adams
Amelia
Adams
amyadams@amyadams.com
Contributor
Assignmenthelp.net