Enhance Your Child's Learning With Online Homework Help:
This is an era of cut-throat competition which starts right from your childhood when you are in school. You need to be equipped enough to overcome the pressure and get ahead of other students. As a parent, it's your responsibility to aid your children with guidance apart from what they learn at school. It's not possible for all parents to guide their kids in their studies as either they are not good at it or they don't have time for doing so. The solution for this is to utilize after-school tutoring classes arranged by some private schools or to hire a personal tutor for your kid. So many children need lots of homework help to understand particular subjects in school (especially math), that tutoring has become a common day term. But keeping in mind the tight schedule of children, the best way is to register with agencies providing online tutoring. This type of math tutoring provides your child with the luxury of studying at their convenience, compatibility and comfort. Some things which every parent need to keep in mind while hiring an online math tutor are:
talk with your child's teacher to see what areas or skills need improvement
ask about your child's classroom behavior and learning habits to find out what best stimulates your child during the class
maintain close personal contact with the online tutor
choose an online math tutoring service in which the teachers hold a Graduate or Masters degree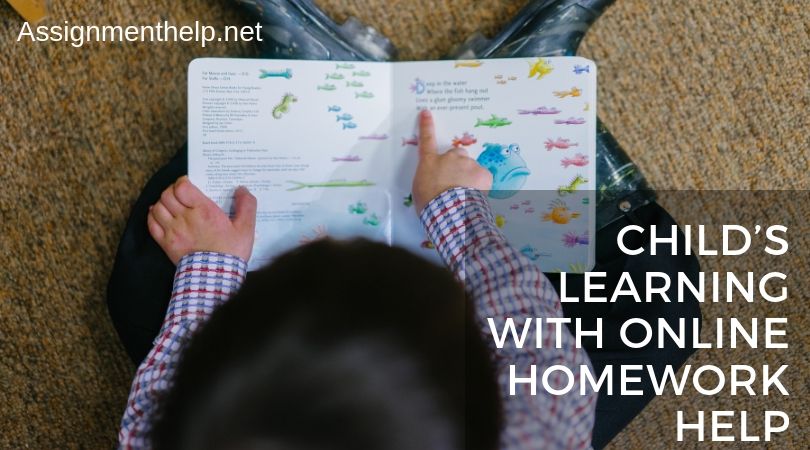 If your child feels shy in interacting with teachers in class or to ask a doubt, tell this frankly to your online tutor. These agencies have devised various techniques to deal with students based on their behavior and habits. You should explain your child's actual teacher about your hiring of online tuitions as they are in the best position to suggest you as they know more about weakness and strong points of your kid than anyone else. You should also ask your kid about the timings and comfort level as different students have different time compatibility and you should arrange the tuitions as per their need. You also need to keep the track of performance and development of your kid after hiring the tuitions. Be in touch with the student, the actual teachers and the online tutor so as to analyze the scenario and do the needful.
With an effective online math tutoring, your child will not only improve his grades/marks but will also improve his comprehension which will help him in forthcoming scenarios of life. Most importantly, this tutoring method is very affordable and cost-effective in addition to all the associated benefits. It's an investment in your child's learning and future that you'll never regret.
Online tutoring makes learning math fun and easy. This largely enhances your child's learning capability and thus improving performance. Your child can study "where, what, when and how" he wants to and thus this online tutoring, if applies effectively, can prove to be a boon for all type of students viz. weak, toppers, shy, less-interactive, average, students. This is the most compatible, comfortable, convenient and cost-effective method to enhance your child's performance in math sitting at home