Archives for Relational Database Management Systems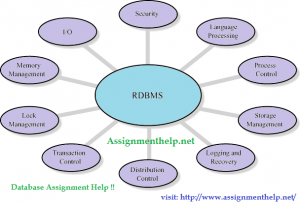 A database is a collection of information, usually in the digital form that is organized so that it can easily be accessed, managed, and updated. A database can be...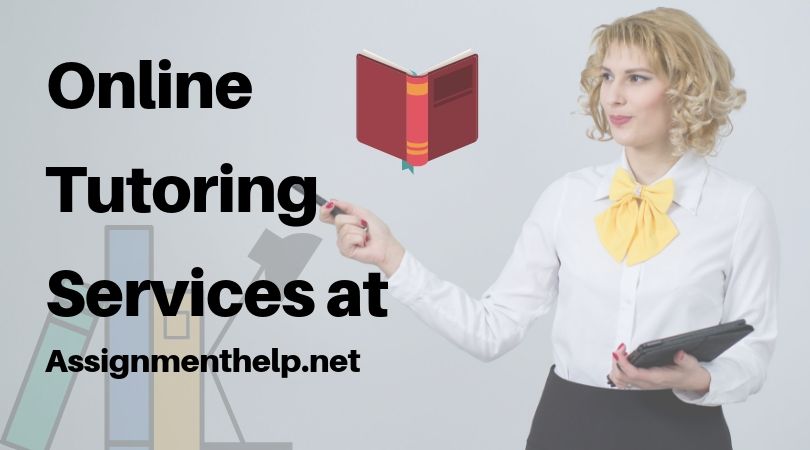 The online tutoring team at AssignmentHelp.net is well qualified to provide help with all kinds of academic assignments, whether it be writing assignments or other homework assignments including essays,...