Schrodinger Wave Equation Assignment Help
Schrodinger Wave Equation
3.14 Schrodinger Wave Equation
The behaviour of an electron inside an atom can be expressed through Schrodinger Wave Equation.

y ® wave function
m ® mass of electron
h ® Planck's constant
E ® total energy of electron.
V ® potential energy of electron.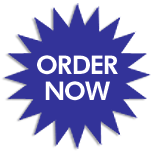 is Laplacian Operator




is Hamiltonian Operator. It means whenever Hamiltonian operator is applied on the wave function y, we get total energy associated with the wave function, y
(1) Nodes: Probability of finding electron is zero.
Number of radial / spherical nodes = n –
l
– 1.
More is the number of nodes more is the energy of orbital.
(2) Nodal point: The point at which radial probability becomes zero is known as Nodal Point = n – l
(3) Nodal plane: Number of nodal plane for a subshell =
l
---
Schrodinger Wave Equation Assignment Help By Online Tutoring and Guided Sessions from AssignmentHelp.Net
---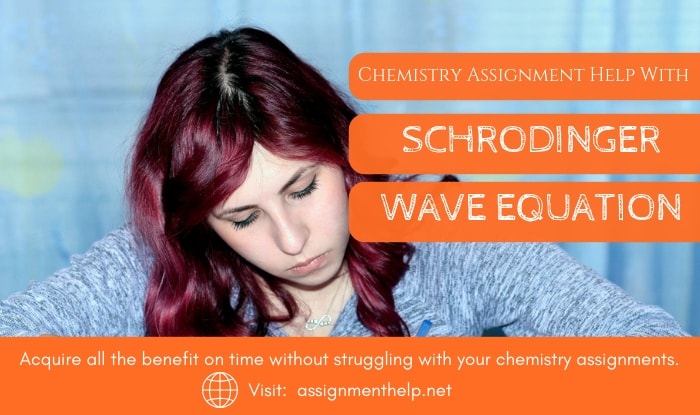 Email Based Assignment Help in Schrodinger Wave Equation
Schrodinger Wave Equation is a topic in chemistry atomic structure. If you want Assignment Help homework help in Schrodinger Wave Equation, assignmenthelp.net online tutors is available for you.
To submit chemistry Schrodinger Wave Equation assignment click here
Following are some of the topics in Atomic Structure in which we provide help: