Human Resource Management – Measuring Worker Engagement
Measuring Worker Engagement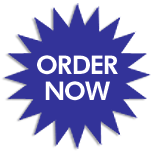 To identify the elements of worker engagement, 12 key employee expectations came into light, which help them forming the foundation of strong feelings of engagement. These questions are:-
Do you know what is expected of you at work?
Do you have the materials and equipments you need to do your work right?
At work, do you have the opportunity to do what you do best every day?
In the last few years, have you received recognition or praise for doing good work?
Does your supervisor or someone at work, seem to care about you as a person?
Is there someone at work who encourages your development?
At work, do your options seem to count?
Does the mission/ purpose of your company make you feel that your job is important?
Are your associates committed to doing quality work?
Do you have a best friend at work?
In the past few months, has someone at work talked to you about your progress?
In the last year, have you had opportunities at work to learn and grow?
The 12 engagement questions are answered by employees on a scale of 1 to 5, according to their weak or strong agreement. The process also involves a feedback methodology for improvement engagement by creating a factual base for discussion and debate of the causes behind the numbers. In this way, it yields actionable input from staff and managers for changes in behavior, attitudes, policies and processes.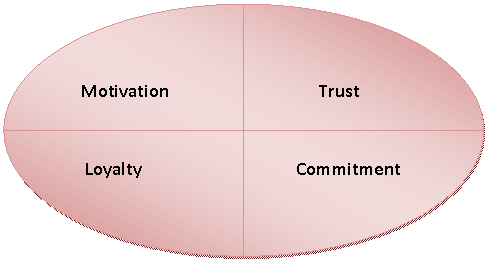 Email Based Assignment Help in Human Resource Management - Measuring Worker Engagement
Following are some of the topics in Human Resource Management - Employee Engagement in which we provide help:
Human Resource Assignment Help | Human Resource Management Homework Help | Online Tutoring | Dissertations Help | Business Homework Help