Tag archives for Online psychology tutors
Psychology is an interesting subject yet it is not that easy to select one specific field in this and start working for your research on that. To study the...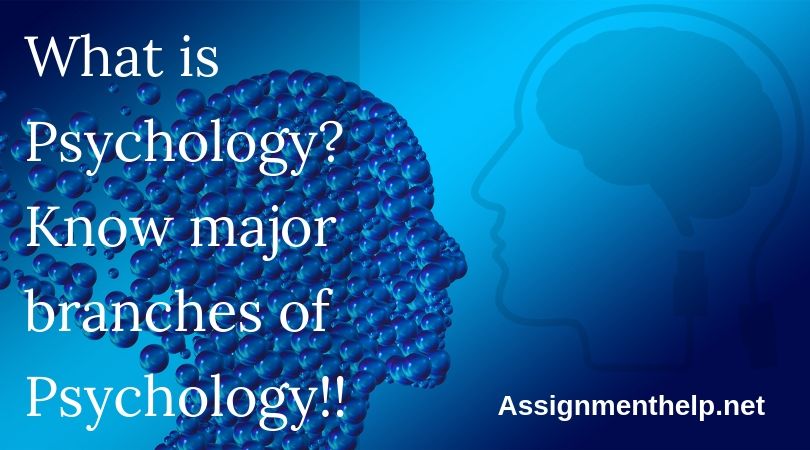 Psychology is a branch of science which deals with the study of state of the mind of individual or community. There are several branches of Psychology or fields in...