Tag archives for English tutors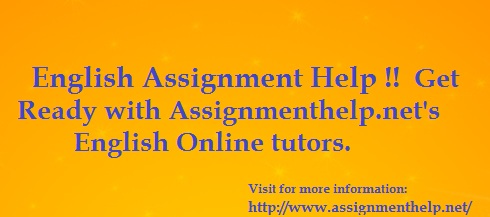 English being a language is tough to master. English has four main sections:– Reading, Writing, Grammar and Literature. Reading involves its own difficulties like learning the correct pronunciation of...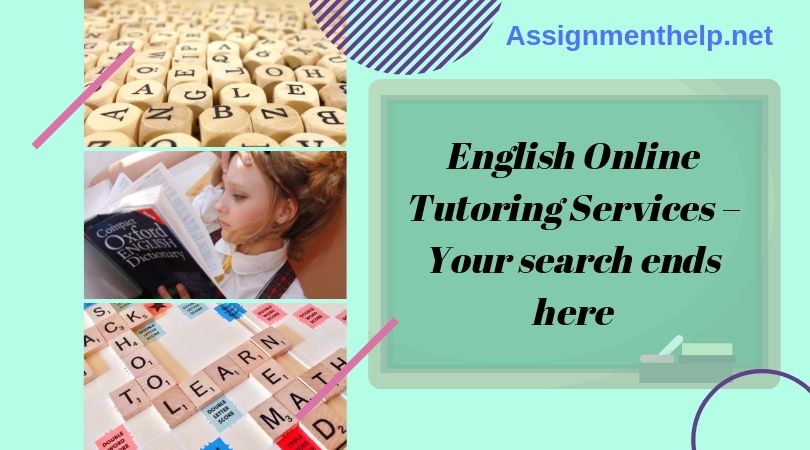 Many students desire to speak fluent English with full confidence. To enhance their skills and fluency in English students try many things there are many books available in market...