Tag archives for be successful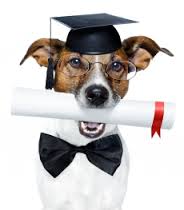 1. Brain Size does not matter We keep a Labrador in our family who is very clever and smart. You may never tell him anything but just by your...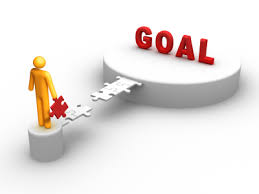 Right from the stage of adolescence to growing young, we all must have encountered terms time management stress management etc from our counterparts. But have we ever taken time...