Drift Velocity Assignment Help
12.3 Drift Velocity
The drift velocity is the average uniform velocity acquired by free electrons inside a metal by the application of an electric field which is responsible for current through it.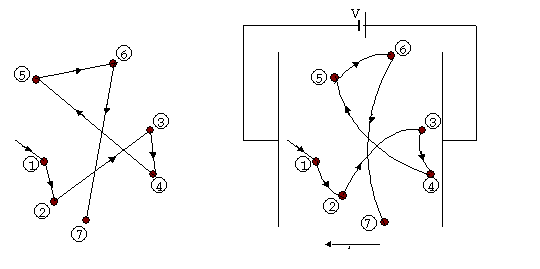 (A) (B)
In absence of any electric field [Fig.(A)], the random motion of electrons does not contribute to any current. The number of electrons crossing any plane from left to right is equal to the number of electrons crossing from right to left (otherwise metal will not remain equipotential). When an electric field is applied, due to electric force the path of electrons in general becomes curved instead of straight lines and electrons drift opposite to the field [Fig.(B)].
Drift Velocity Assignment Help By Online Tutoring and Guided Sessions at AssignmentHelp.Net
---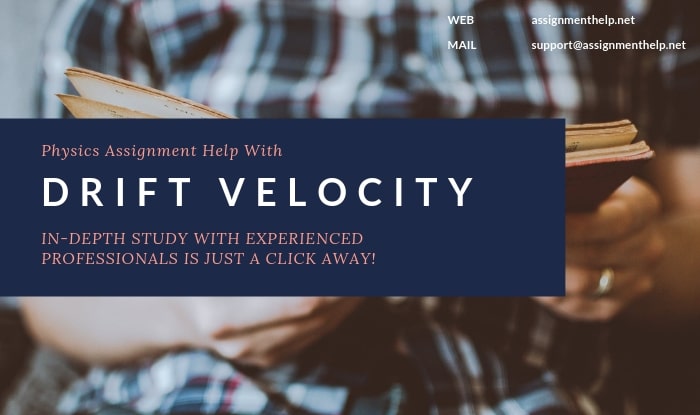 Email Based Assignment Help in Drift Velocity
We are the leading online Assignment Help provider. Find answers to all of your doubts regarding the Drift Velocity. Assignmenthelp.net provide homework, Assignment Help to the school, college or university level students. Our expert online tutors are available to help you in Drift Velocity. Our service is focused on: time delivery, superior quality, creativity and originality.
To submit physics Drift Velocity assignment click here.
Following are some of the areas in physics Electric Current which we provide help: