Biochemical Processes Assignment Help
Biochemical-Process: Modern bioprocess technology is an extension of ancient techniques for developing useful products by taking advantage of natural biological activities. In history our ancestors used bioprocess for making alcoholic beverages : the process is combination of yeast and cereal grains which formed a fermentation system by which the organisms absorbed all nutrients for their own growth and produced alcohol and carbon dioxide gas which helped in makings the beverage. And now in these days bioprocess technology based on same principle and more sophisticated :In which combining living matter such as whole organisms or enzymes along with nutrients under the conditions necessary to make the desired end product.
Biochemical process offers many advantages over conventional chemical methods of production because its use living materials: its usually require lower temperature, pressure, and pH ; it can be use renewable resources such as raw materials; and optimum quantities can be produced with minimum energy consumption. Fermentation is the also called bioprocess. On the wide range of scale bioprocess and its products involve fermentation which may be gives result as batch, continuous, and fed-batch processes.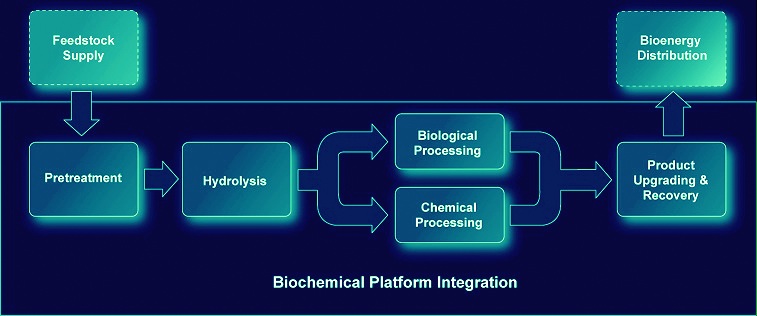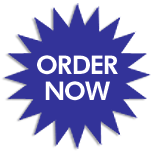 Email Based Homework Help in Biochemical Processes
To submit Biochemical Processes assignment click here.
Following are some of the topics in Biochemical Processes in which we provide Assignment Help: