Working Capital Management Assignment Help
Working Capital Management
The Components of Working Capital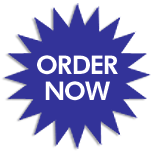 Working capital is defined as current assets minus current liabilities. Working capital indicates how liquid the company is and if it can pay effectively to its creditors and other short term liabilities
Current Assets
Current assets are assets expected to be realized or intended for sale or consumption in the entity's normal operating cycle. Typical current assets that appear on the face of the balance sheet include:
Assets held primarily for trading.
Assets expected to be realized within 12 months after the balance sheet date.
Cash or cash equivalents
Marketable securities - debt or equity securities that are owned by a business.
Trade receivables - amounts owed to a business by its customers for products and services already delivered are included as trade receivables. Allowance has to be made for bad debt expenses, reducing the gross receivables amount.
Inventories- physical products on hand such as goods that will eventually be sold to an entity's customers, either in their current form (finished goods) or as inputs into a process to manufacture a final product (raw materials and work - in - process).
Other current assets- short-term items not easily classifiable into the above categories, like prepaid expenses.
---
Working Capital Management Assignment Help By Online Tutoring and Guided Sessions from AssignmentHelp.Net
---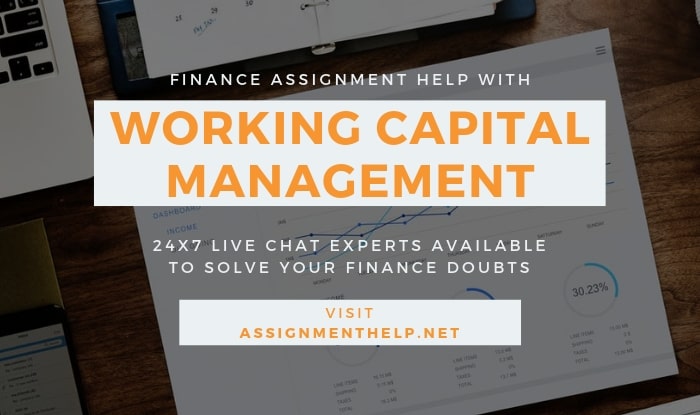 Email Based Assignment Help in Working Capital Management
Following are some of the topics in Working Capital Management in which we provide help:
Corporate Finance Homework Help | Finance Assignment Help | Finance Assignment Help | Finance Homework Help | Finance Online Help | Finance Problems Help | Finance Tutor | Help With Finance Homework | Online tutoring