Marketing Research Assignment Help
7.1. Introduction
Marketing research and market segmentation are key elements in understanding markets. Marketing research is the process that links the marketer to the market by providing information and insights to aid marketing decision-making. Marketing research both drives the market segmentation process and is influenced by it. It is the systematic gathering, recording and analysis of data related to the marketing of goods and services. It is used to identify marketing opportunities and obstacles, to generate marketing actions, and to monitor marketing performance. As such, marketing research is crucial to understanding the processes of relationship marketing and customer relationship management. Marketing research is concerned with the whole marketing process. Market research is research about markets. In this chapter we shall refer to it as 'marketing research'. Marketing research, however, should not be viewed as simply an input into better decision-making. When used correctly, it can become a significant marketing asset, conferring competitive advantage. Many companies have demonstrated an awareness of the value of marketing research by extending the remit of their market research teams to cover marketing information systems or even knowledge management.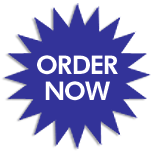 ---
Marketing Research Assignment Help By Online Tutoring and Guided Sessions at AssignmentHelp.Net
---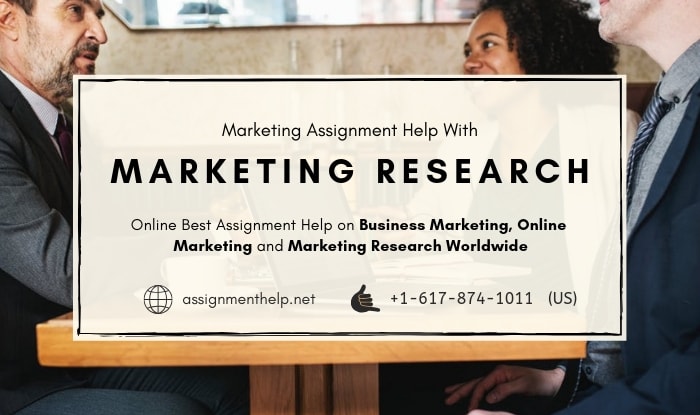 Email Based Assignment Help in Marketing Research
We are here to help students on Marketing studies and provide valuable assignment/homework help on Business Marketing, Online Marketing and Marketing Research worldwide. School, College and University level students can find Assignment Help on Business Marketing plans and development. Our expert online tutors provide answers to all of your problems regarding the Marketing Research, Business Assignment Help and Online marketing.
To submit Marketing Research assignments Click here
Following are some of the topics in Marketing Research in which we provide help: